DEEP TECH INSPIRED BY NATURE
We're a Swedish deep tech company inspired by nature, because nature is the most technologically advanced ecosystem we know of. We have invented and manufacture a new carbon positive material, based on the principal of photosynthesis, transforming any light to clean energy.
Our vision is to restore the carbon balance of the planet by empowering people with endless energy.
Integrating self-power into everyday devices will change the perception of available energy and drive global change into a new age of innovation and sustainability.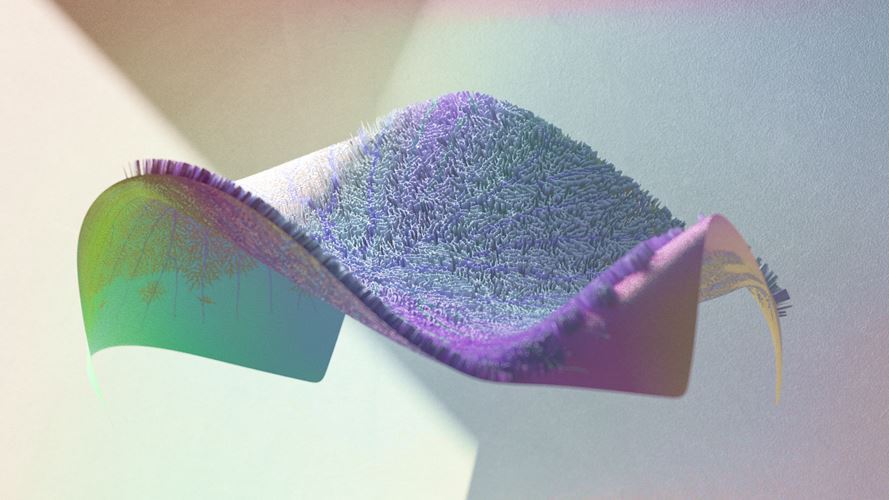 0
Current number of employees, all over the globe
0
Nationalities with English as main language
0
Annual solar cell production capacity for headphones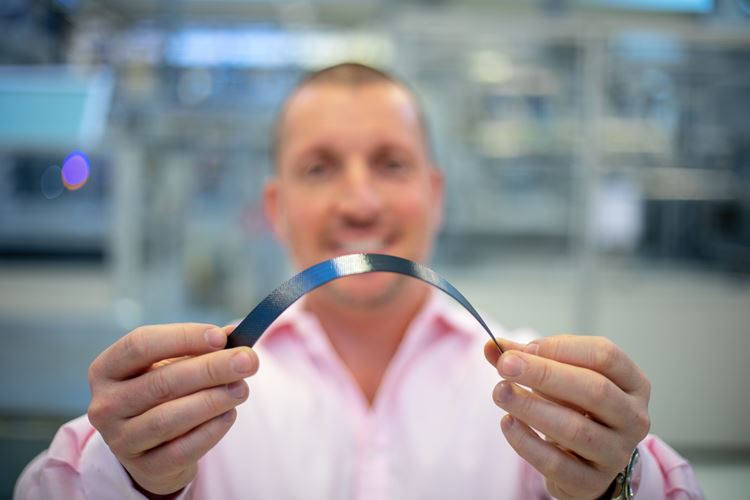 ENDLESS POSSIBILITIES
We strongly believe that any significant global impact can only be achieved through change of behavior. Our goal is to make this transition as effortless and natural as possible. That's why we have focused all our efforts on designing a solar cell that is both beautiful and works in the same environments as people. The devices we love and use daily can now have endless energy through ambient light charging. This will lead to a natural association of light to energy, make users light conscious and disrupt the consumer electronics industry.
Winner of "Stora Designpriset 2020"
This is one of the most important design awards in Sweden and a testament that our cross functional team thinking works. At the same time as we are thinking about fundamental physics and chemistry, we are considering how to produce it in large scale and how it will look and feel in the hands of the end consumer!
Winner of "Näringslivspriset 2020" - Tech Arena Challenge
We do not only win design awards. We also set footprints within the Swedish business sector and industry. We are proud to be a role model for other entrepreneurial companies. This award shows our great footprint and we will continue to surprise and impress the industry with our innovative and futuristic products.